Virtual Networking Workshop with Simon Carslund, Matt Nichols, and Govinda Prasad – Students Only Event
About the event 
Please note: this event is for current FTMBA students only. The event will take place online via Microsoft Teams.
This is an informal virtual workshop with former and current Full-time MBA students at CBS who will talk to you about how to build your brand, create content, and establish presence. This is an opportunity to understand more about how to network virtually. It is designed to help start your networking process. This events is optional, but sign-up is required.
About the speakers
Simon Carslund on 'Building Your Brand'
Simon Carslund is an alum of the 2018 FTMBA class. He worked in commercial roles within Carlsberg Group four years prior to doing his MBA. Simon was VP of the FTMBA study board, won the FTMBA leadership award and was part of the VCIC DK 2018 winning team. After the MBA, Simon worked as Chief Commercial Officer in CXOPeople, a boutique consulting firm, realizing an 8X of revenue in less than 18 months. Today, he is a founding partner and has the commercial responsibility of Amodo Associates, a Copenhagen-based people consulting firm. Simon grew his network with +7,500 followers on Linkedin the last 18 months and knew former top 15 LinkedIn influencer Kirsty Bonner personally.
Matthew Nichols on 'Creating Valuable Content'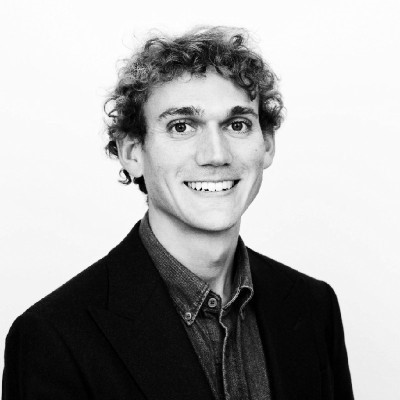 Matt Nichols is an alum of the 2020 FTMBA class. He has a Bachelor in Environmental Science and a Master in Public Policy. Prior to the MBA he held several roles in public sector consulting in the US. After the MBA, he secured a role with cBrain, a Danish software company, as International Delivery Manager. Since joining the company last August, he has led teams that have delivered the firm's largest ever project outside of Europe, and sold and delivered the firm's first project in South America.
Govinda Prasad on 'Establishing Presence'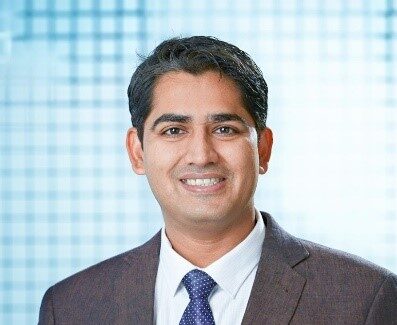 Govinda Prasad is part of the current FTMBA class (2021). He has a Bachelor's in Mechanical Engineering, and prior to the MBA, he had served in the Indian Army for 10 years. He is also an active member of the Copenhagen School of Entrepreneurship in Copenhagen, Denmark.
Back to list of past events