Professional Coffee Meeting with Cherian Mathews from Dell Technologies – Students Only Event
About the event
Please note: this event is for current MBA students only. The event will take place online via Microsoft Teams.
Please join our virtual coffee meeting with Senior Product Manager, Global Client Product Group at Dell Technologies, Cherian Mathews. Cherian will talk about innovating the future of computing.
About the Speaker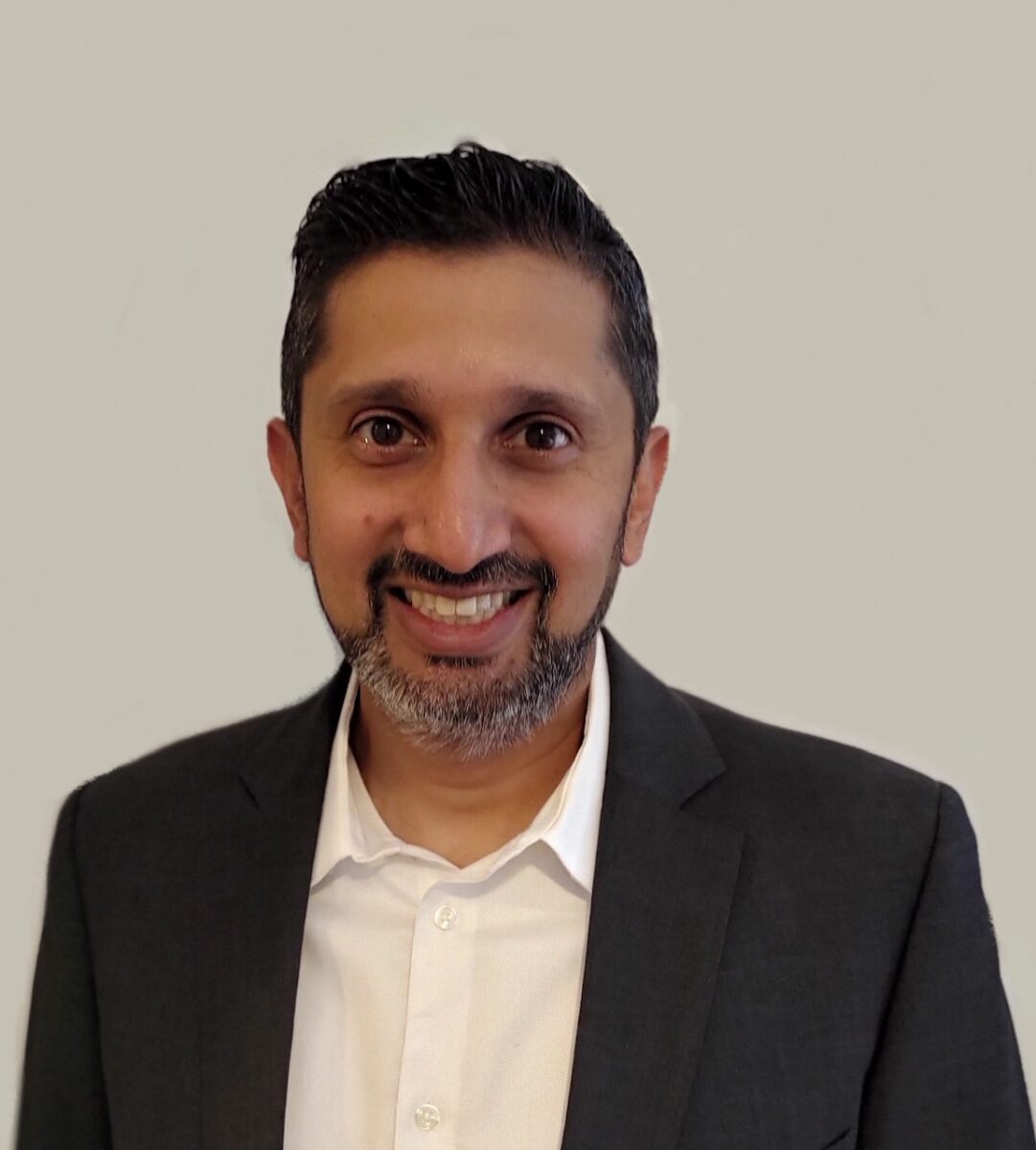 Cherian Mathews is an experienced international product management professional with a passion for innovation. He is currently a Senior Product Manager within the Global Client Product Group at Dell Technologies where he has worked in several functions throughout the organization for the past 17 years. He is a CBS MBA graduate from the class of 2004. He is currently leading cross-functional teams through entire product life-cycle from market research & analysis, customer & focus group research, concept and experience design, product planning, product prototyping, supplier management, partner management, engineering product development, global go-to-market strategy development, global product launch & marketing, regional product line management, and global product transitions.
Hardware product experience includes wireless technologies, video, graphics encode/decode, augmented reality (AR), virtual reality (VR), SOC, Bluetooth, USB, Thunderbolt
Software product experience includes SaaS, cloud, eCommerce, analytics
Back to list of past events