Professional Breakfast with Annette Lykke Clausen from Aasted – Students Only Event
About the event
Please note: this event is for current MBA students only. The event will take place online via Microsoft Teams.
Please join our virtual coffee meeting with Head of Quality Management at Aasted ApS, Annette Lykke Clausen. Annette will talk about cross-functional value chain development.
About the Speaker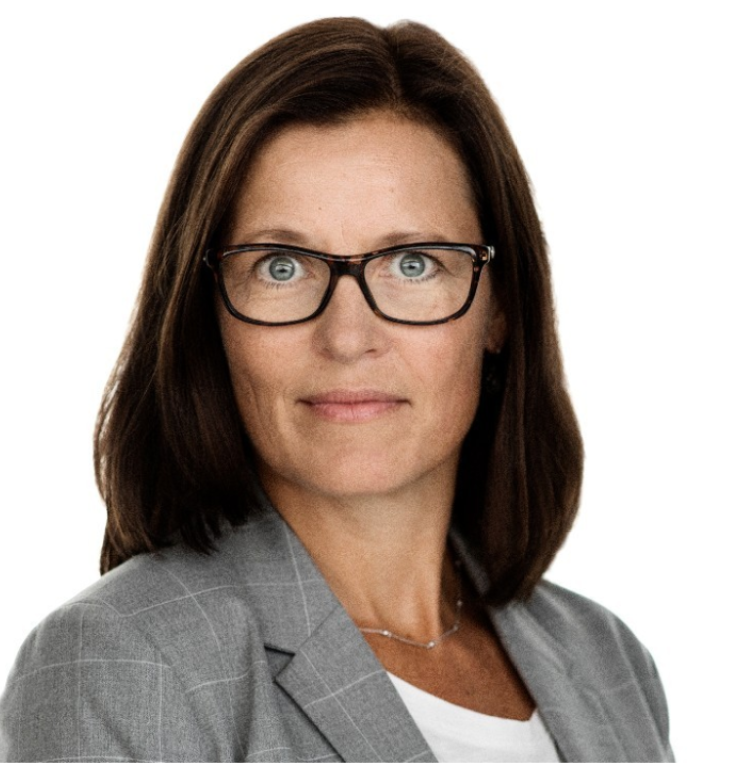 Annette Lykke Clausen is an experienced entrepreneurial leader and COO with substantial experience in development of the entire value chain. She is currently Head of Quality Management at Aasted, a worldwide market leading manufacturer of production solutions within the chocolate, bakery, and confectionery industries. Prior to this, Annette has many years' experience within the pharmaceutical industry as a COO and Management Consultant. Throughout her career, Annette has worked with business development, process optimization, supply chain, quality and project management. Among her many accomplishments, she has created growth for four companies in the range from 20 to 100 million DKK in one year. She is a CBS EMBA graduate from the class of 2017. Additionally, she is part of VL 92, the Danish Management Society and has experience within direct management of 2-25 people as well as managing mid-managers and team leaders.
Back to list of past events