Professional Breakfast with Thomas Blomqvist from Nestlé – Students Only Event
Developing People to Create Sustainable Growth & Value with EMBA alum Thomas Blomqvist
About the event
Please note: this event is for current FTMBA students only. The event will take place online via Microsoft Teams.
Please join our virtual professional breakfast with Head of Country Sales at Nestlé Denmark, Thomas Blomqvist. Thomas will talk about his international career working in Sales & Marketing and his take on leadership in order to create sustainable growth and value.
About the Speaker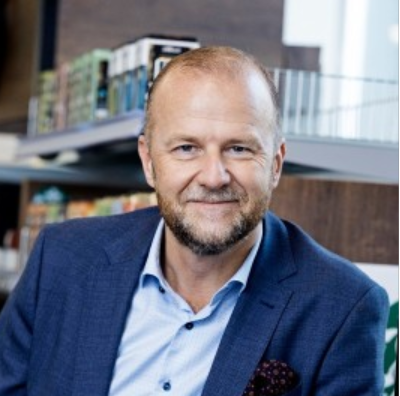 Thomas has held several roles as Sales & Marketing Director and had great success in several turn-around projects for companies such as AUTOROPA, BRIO, Pierre Robert Group and Schulstad. In his leadership roles, Thomas has always focused on developing people to create sustainable growth and value, based on a positive and committed leadership style, team orientation, a "hands-on" mentality and strong communication abilities.
Back to list of past events