New Date!! Professional Breakfast with Jesper Jerlang from Danfoss Drives – Students Only Event
About the event
Please note: this event is for current MBA students only. The event will take place online via Microsoft Teams.
Please join our virtual professional breakfast with MBA alum and Standardization Manager at Danfoss Drives, Jesper Jerlang. Jesper will talk about Standards for Quality, Safesty and Sustainability.
About the Speaker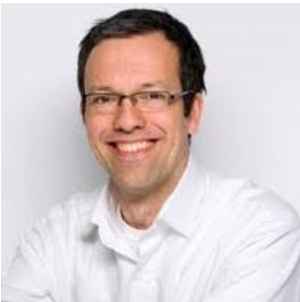 Jesper Jerlang has held several positions in Ramboll, Dansk Standard and now Danfoss Drives, where he is a Standardization Manager, strategically managing Danfoss Drives' international standardization activities and representing Danfoss in various relevant committees related to standards and regulation. He is a graduate of the CBS EMBA, from the class of 2010.
Jesper is passionate about contributing to a better and more sustainable society and about ensuring the best possible business conditions. He loves to promote good technologies and solutions and to navigate in the room between business and politics. Standardization has become a passion for him, as it has proven to be an effective way to enhance quality, safety and sustainability. Many companies have seen the importance and participate in the development of standards, but few have realized the full strategic potential.
After working in several roles focused on consultancy (environmental) and standardization, Jesper's primary domains have been strategic management, industry and public affairs, business development and international relations.
Back to list of past events