Professional Breakfast with Christian Dueholm Christensen from ProActive – Students Only Event
Designing & Leading Teams for Digital Transformation with EMBA alum Christian Dueholm Christensen
About the event
Please note: this event is for current FTMBA students only. The event will take place online via Microsoft Teams.
Please join our virtual professional breakfast with Christian Dueholm Christensen, Director and Head of Operations at Proactive, a company delivering business-critical IT solutions and consulting to private companies and public organizations. Christian will share his experience designing, implementing and leading teams that produce platform solutions for business applications (cloud, data, AI and more).
About the Speaker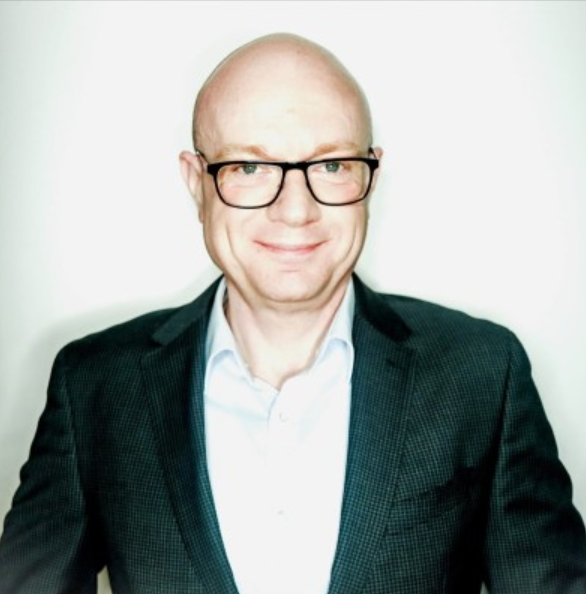 Christian has over 20 years of experience in the IT industry, starting out as system administrator, consultant and system engineer in a wide range of technical areas. Later on in his career, Christian has worked in a number of management positions focusing on providing operational services, projects, financial management, pre-sales, outsourcing contracts and on managing staff and other managers. Christian completed his Executive MBA at CBS in 2016.
Back to list of past events