Professional Breakfast with Chris Barnes from Carlsberg Group – Students Only Event
Please note: this event is for current MBA students only. The event will take place online via Microsoft Teams.
Please join our virtual professional breakfast with FTMBA alum and Commercial FP&A Director, Chris Barnes. Chris will talk about the Future of FP&A and Finance.
About the Speaker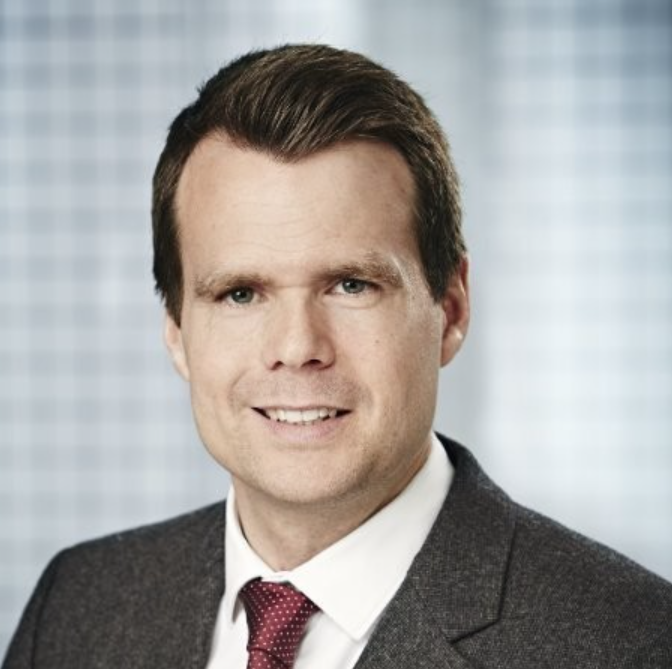 Chris Barnes currently works as a Commercial FP&A Director at Carlsberg Group, where he has been in multiple finance functions for nearly 4 years. He is also a 2017 graduate of the CBS MBA program. He is a highly commercial and strategic finance professional, with several years' experience in corporate finance, analytical and finance partnering roles. He works with stakeholder engagement – serving both financial and non-financial stakeholders alike. Chris has an in depth experience with financial modelling, project and investment appraisal analysis, forecasting and financial planning for existing business ventures and new strategic projects.
Back to list of past events