Nuuday Challenge of the Day – Students only event
Please note: this event is for current MBA students only.
About the event
Please join the Career Week's Challenge of the Day with Nuuday! This event will be facilitated by Christian Morgen, Interim CEO at Nuubrands with Nuuday.
More information about the event to come.
About the Company 
Nuuday is a Family of 9 well-known brands – YouSee, Telmore, eesy, Hiper, YouTV, Blockbuster, TDC Erhverv, Netdesign and Relatel. They work to improve people's lives with innovative, digital services within the core core of Nuuday; TV, broadband, network, telephony and entertainment delivered. The company consists of more than 4,000 colleagues with 33 different nationalities.
About the Facilitator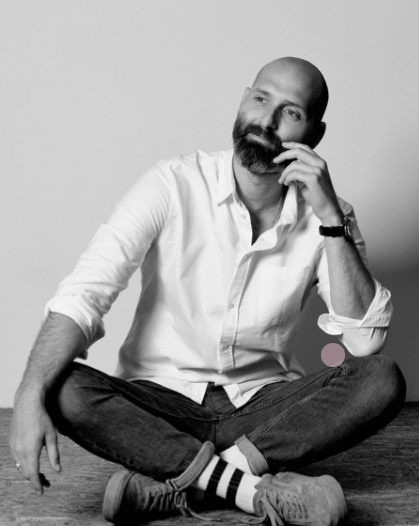 Christian Morgan has been at Nuuday since 2018 as CSO & EVP focusing on agile transformation, group strategy, and commercial steering. Currently, he is working as the Interim CEO of Nuubrands. He has previously worked for TCD Group and is a graduate of Copenhagen Business School.
Back to list of past events