Novo Nordisk Challenge of the Day – Students only event
Please note: this event is for current MBA students only.
About the event
Please join the Career Week's Challenge of the Day with Novo Nordisk. It will be facilitated by Martin Paulsen, Senior Manager, Device & Delivery Solutions.
More information about the event to come.
About the Company 
Novo Nordisk is a global healthcare company, founded in 1923 and headquartered just outside Copenhagen, Denmark. Their purpose is to drive change to defeat diabetes and other serious chronic diseases such as obesity, and rare blood and rare endocrine diseases. They do this by pioneering scientific breakthroughs, expanding access to our medicines and working to prevent and ultimately cure the diseases we treat. The company consists of more than 45,000 people in 80 offices around the world, and market their products in 169 countries.
About the Facilitator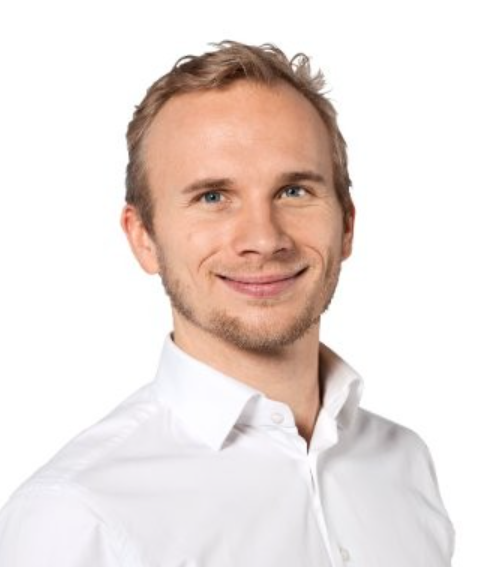 Martin is a Senior Manager and Head of Design Control, Validation, and IT. He has been employed in various roles since he started working for Novo Nordisk in 2014. Martin is a FTMBA alum from the class on 2013.
Back to list of past events