Milestone Challenge of the Day – Students only event
Please note: this event is for current MBA students only.
Milestone Presentation & Challenge of the Day
Join 2 MBA Alumni for a presentation of:
– Who is Milestone Systems?
– What does Milestone Systems do?
– Why Milestone can offer you a growth-oriented, global post-MBA career opportunity.
Following the introduction, a business strategy case challenge will be presented & discussed.
Finally, Bjørn and Ryan invite you to join for an afternoon social event & snacks afterwards!
About the Company 
Milestone is a global leading VMS provider. The company  designs, develops and produces world-leading IP-based video management solutions for organizations of all shapes and sizes. The company was founded in Denmark in 1998 and has since grown to be nearly 1.000 employees across development centers and regional offices in more than 25 countries. Today, their solutions are used in 500,000+ installations worldwide.
About the Facilitators
Ryan Milner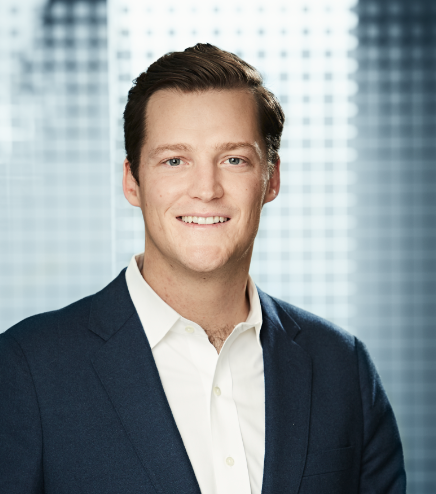 Ryan works as a Business Manager to the CFO. Previously, he has worked as a financial analyst, business planning consultant, and within entrepreneurial firms. Ryan is a FTMBA alum from the class of 2020.
Bjørn Bergqvist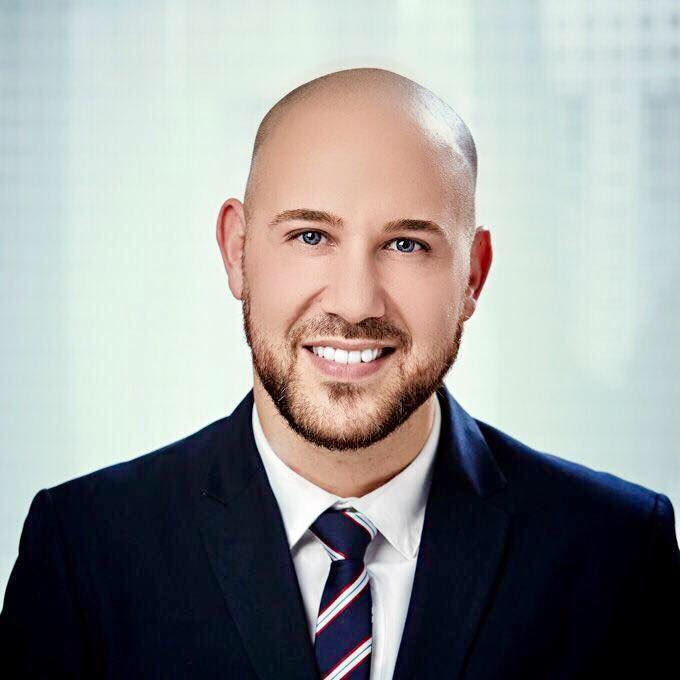 Bjørn Bergqvist works as a Senior Product Marketing and Business Development Manager. Previously, he has worked asbusiness development manager, product manager, and product management consultant. Bjørn is a FTMBA alum from the class of 2015.
Back to list of past events