Health Tech Start-Ups Webinar with Jesper Grønbæk and Adithya Sailesh – Students Only Event
About the event
Please note: this event is for current FTMBA students only. The event will take place online via Microsoft Teams.
We're happy to invite you to this webinar about Health Tech Start-Ups hosted by Adithya Sailesh from the MBA class of 2020 and Jesper Grønbæk, who is the CEO & Founder of Health Tech Hub Copenhagen (HTHC). Jesper and Adithya will talk to you about growing and scaling software start-ups and transforming online coaching businesses.
About the speakers
Jesper Grønbæk, CEO & Founder, Health Tech Hub Copenhagen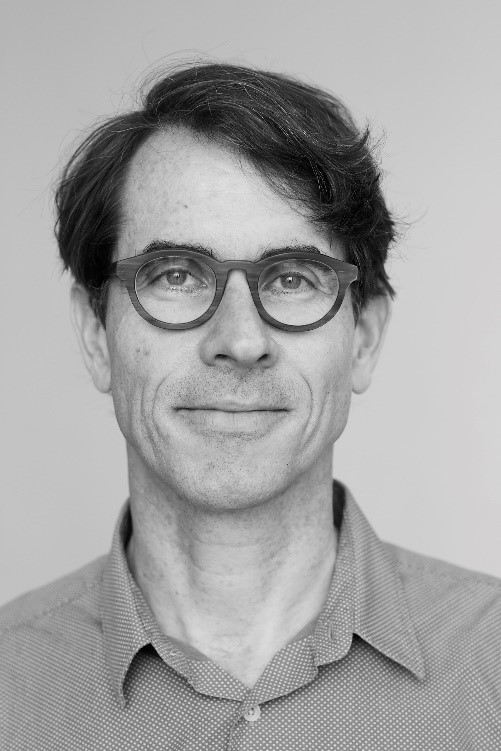 Jesper Grønbæk has helped software companies grow, scale, and internationalize over the last 20 years. Jesper started his work life as a management consultant, later spent 10 years with Microsoft, was fortunate to be a luxurious intrapreneur, starting Microsoft's Cloud Business in Denmark. Later he mortgaged his house, and founded his own cloud start-up, grew it, and sold it successfully.
Three years ago, Jesper Grønbæk devoted his time to analyse, gather & develop the health tech startup ecosystem. Health Tech Hub Copenhagen was founded almost 2 years ago and is with strong relationships and close collaborations bringing together actors and partners from all parts of the health tech and healthcare sector, and pushing the barriers to flourish the growth and success of health tech startups. The Ecosystem and the many health tech startups are creating jobs and value in the health sector and are contributing to lift the digitalization of the Danish health system.
Health Tech Hub Copenhagen strives to bring direct value to the many startup members, including soft-money, partnership agreements, and business advisory. But also, by attracting attention and investment to the sector, while supporting the general development of healthy business.
Health Tech Hub Copenhagen is working towards breaking down barriers and paving the way for innovative health tech solutions to be able to solve the challenges for which they were created. The big goal for Health Tech Hub Copenhagen is to improve health and reduce the cost for 1 billion people worldwide. Needless to say, as a Non-profit organization, Health Tech Hub Copenhagen is working not only for the success of the startups, but also to make a difference in the world with health tech solutions accessible to all.
This has put Health Tech Hub Copenhagen on the map as a place people want to work, and both government and private institutions look for advice, knowledge, and of course, cutting-edge health technology making the future brighter.
Adithya Sailesh, Business Engineer at eLenus Health & CBS FTMBA Alum 2020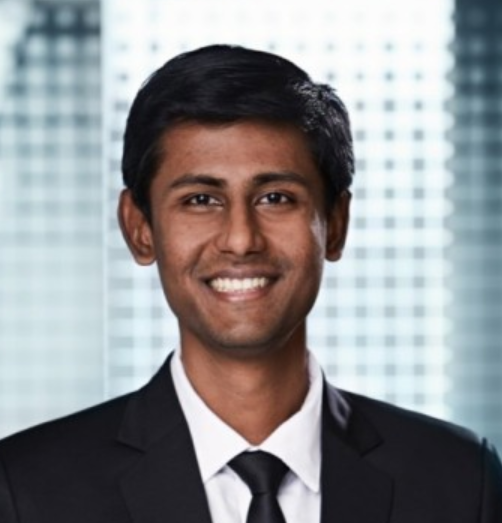 Adithya is a digitalization enthusiast who graduated from the CBS Full-time MBA in 2020. Prior to his MBA, Adithya had 4 years of work experience at technology giant Qualcomm in process automation, applied machine learning, web development and wireless systems. At Qualcomm, he took the lead on multiple process improvement projects and utilized his machine learning and web development expertise to build employee facing tools that significantly increased productivity. After his MBA, Adithya was hired as Business Engineer at Lenus eHealth, a digital platform for fitness professionals, where he is building technical solutions to simplify business processes and to empower teams with data.
Back to list of past events